THEMES | CADILLAC CAR CLUB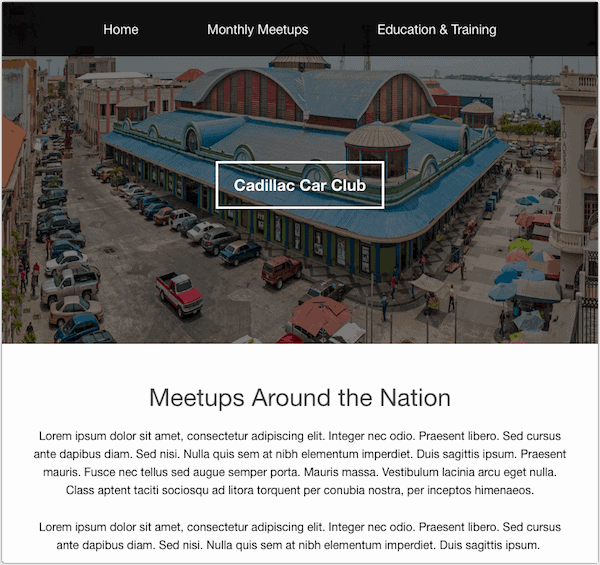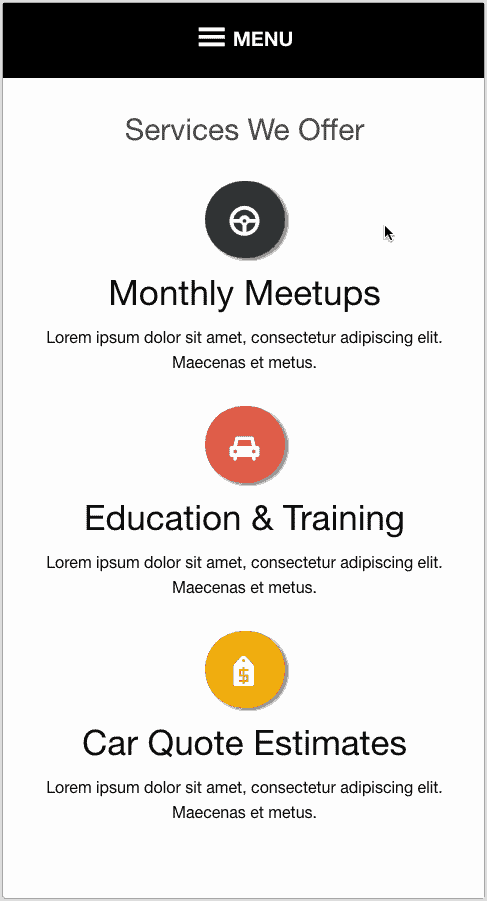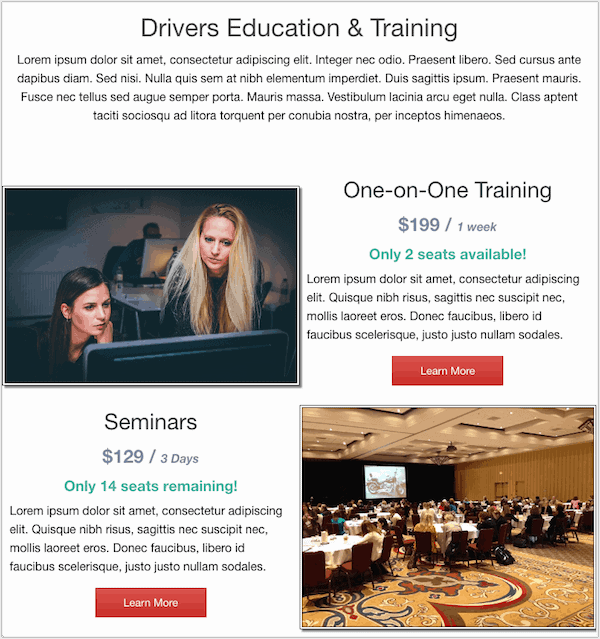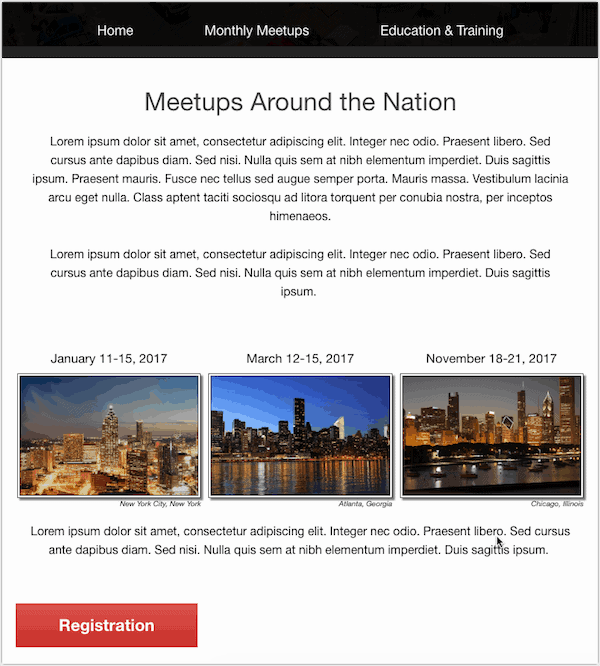 Live preview
Cadillac Car Club
Are you apart of a group or organization who would like more visibility online? Showcase your club goods and services in this user-friendly design. Promote your favorite hobby, find new members, and have fun.
With a total of 3 pages, this Foundation based theme includes a mobile menu for small devices and a fixed sticky menu for wide ones. It also features a nice form design ready to sync with a processing script so that you can collect info from your visitors.
Breakpoints within this project for layout variations are positioned at: 400px, 640px, and 1024px.
Technical Info
Designer CREDIT
Inger Eik
try for free within site designer
KEYWORDS