GREEN PREMIUM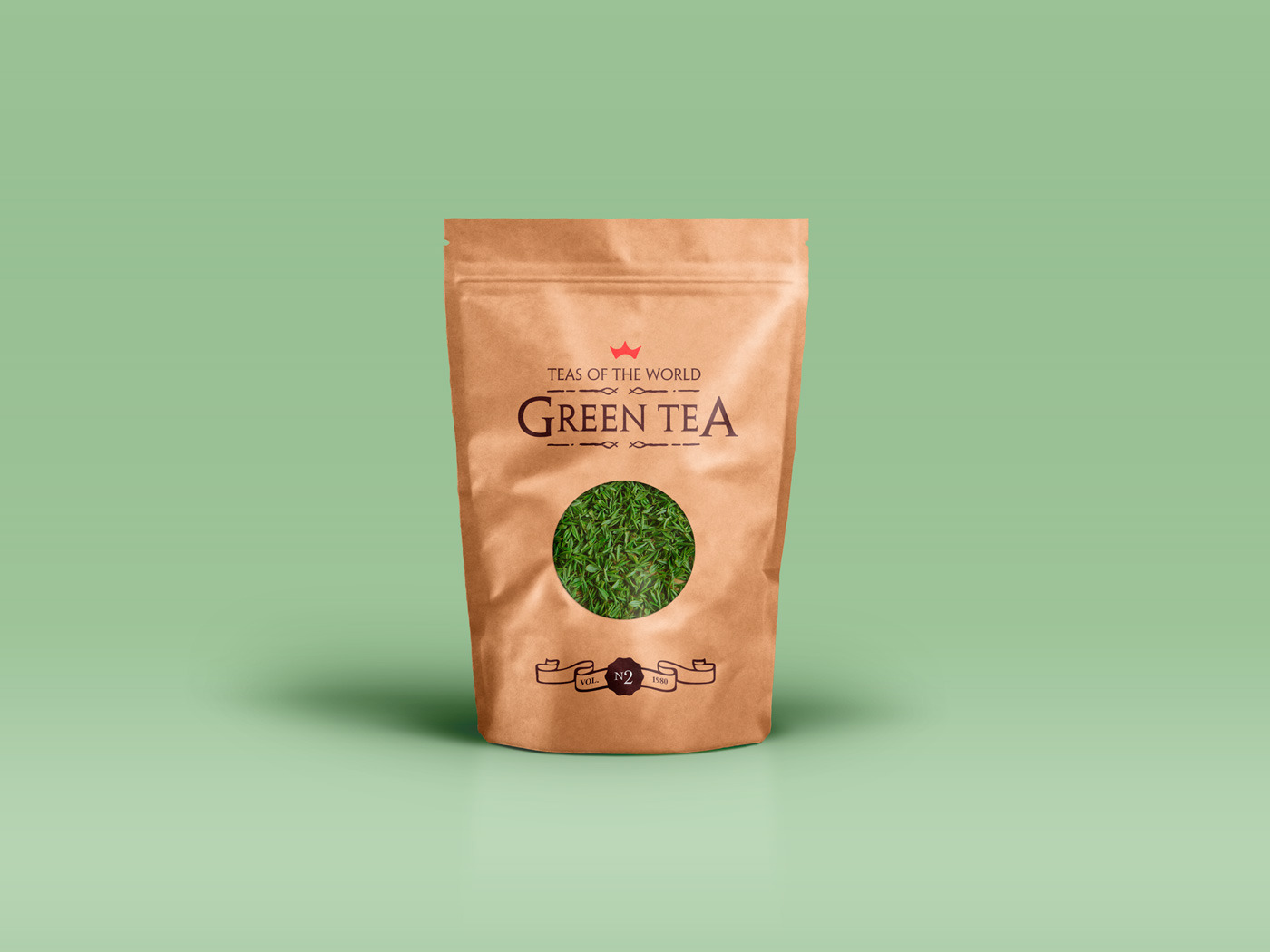 Green

, $25.50, 4.5oz

The navigation header is 'pinned' up top using a fixed position value (only on desktop view). Fixed elements are taken out of the flow; this means they do not take up space. To adjust for that a top margin is added to this white column. You can read more about the position controls in the Tips Theme accessible through the theme chooser under the file menu.

This section below uses Flexbox for the layout. The main reason is that this will allow us to keep the 'More info' button' horizontally aligned no matter the lenght of the paragraph text. The column is the flex parent for the three containers, which is the flex parent for the containing elements. The paragraphs are set to take up any remaining space using a flex grow value of 1 (versus 0 for the other elements).

Just look at the settings on the design pane column, container and paragraph and all will be clear!

Buy now
Yep, we offer other hip teas too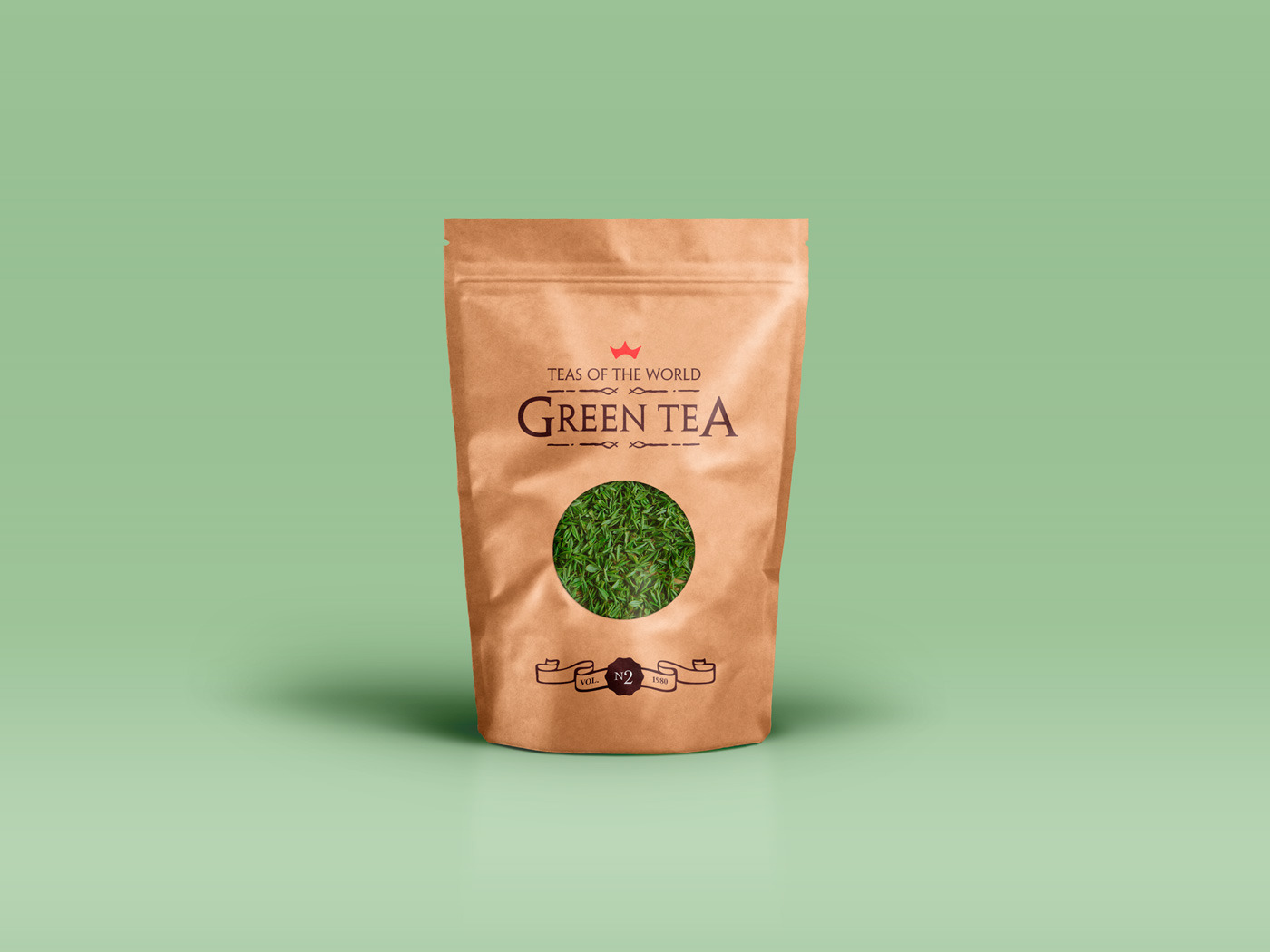 JAPANESE
As explained above, no matter the lenght of the paragraph, the buttons below will always be horizontally aligned. Thanks to power of Flexbox!
More info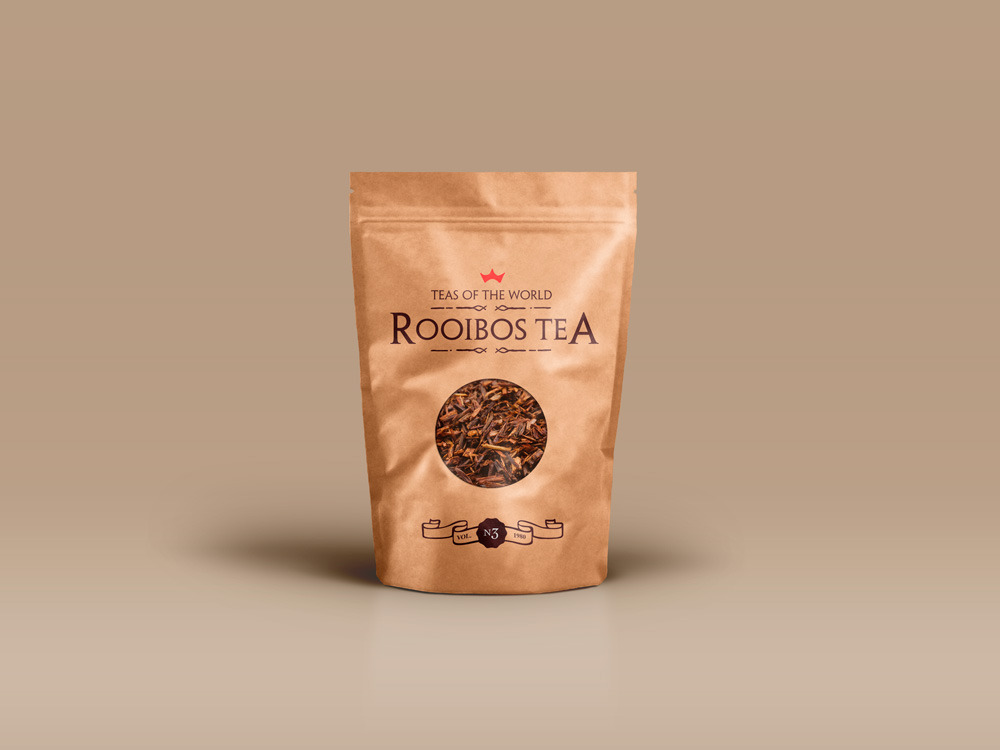 ROOIBOS
The buttons on the left and right use double classes that specifies their color. All other button properties are defined on the type (for all buttons) on this class used by the button in the middle below. To change the general button properties select the button in the middle
More info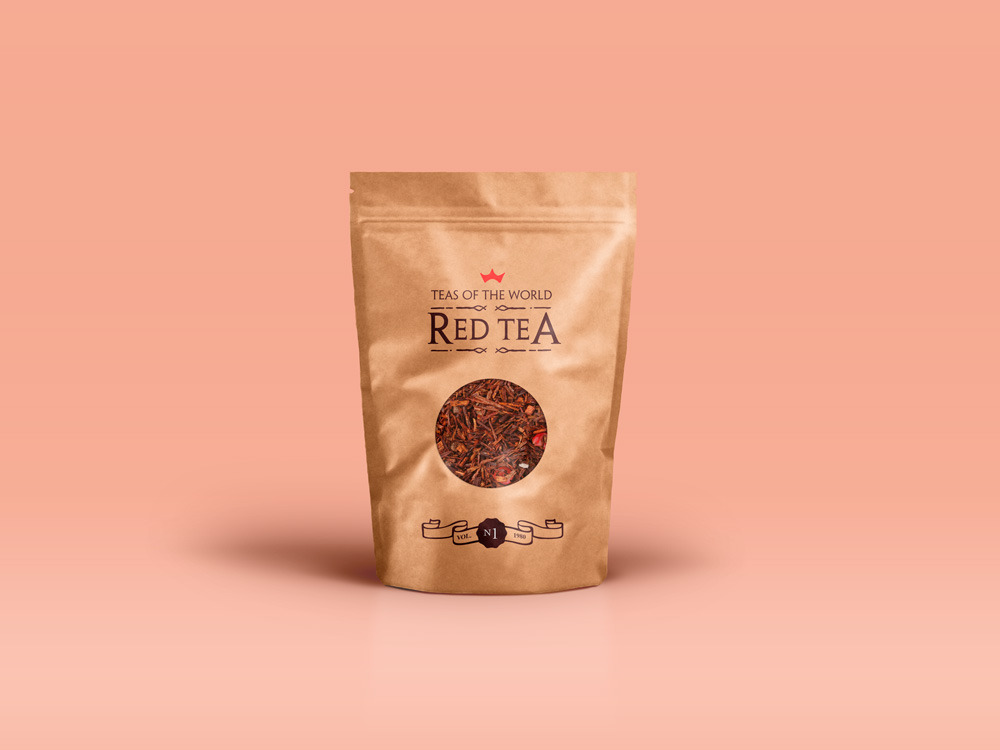 RED
Then either set the styles on the type selector such as the font styles (pink indicator). Or set styles on the class (blue indicator), such as the dimensions. This will then apply to all buttons. Only the colors are set for the double class and won't change.
More info